Do: Rest a Sore Knee
Take a break so your knee has time to heal. You'll only need 1 or 2 days of rest to ease minor knee pain, but severe injuries may keep you off your feet longer. Talk to your doctor if it doesn't get better after a few days.
Don't: Stay on the Couch Too Long
Exercise builds strong muscles around your joints, and that helps prevent injuries. Once your knee has had enough rest, get back out there. Low-impact water workouts or tai chi are good options. But don't overdo it or you'll risk more pain.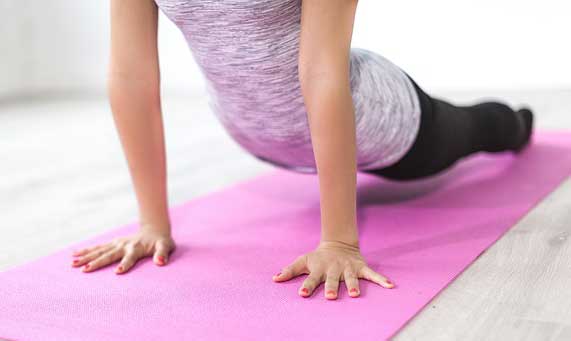 Do: Use RICE
Try the RICE formula to treat a knee injury:
Rest for a day or two to heal.
Ice your knee to calm inflammation.
Compress (wrap) your joint for support and to stop fluid buildup.
Elevate it on a pillow or stool to curb swelling.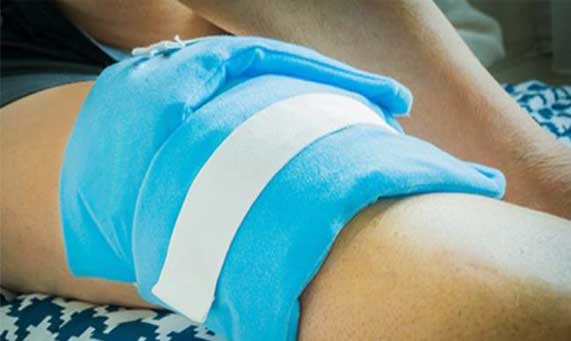 Don't: Risk Slips, Trips, or Falls
Wear shoes with good tread on them to cut your risk of a slip. Choose low-heeled ones with soft, rubber soles. Keep your home's hallways and stairwells well lit, and clear floors of things you could trip over.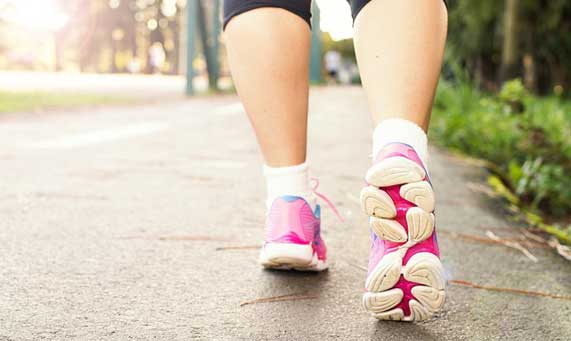 Do: Use a Cane If You Need One
Feel unsteady? Use a cane to steady you as you move around. Choose a sturdy, strong, light cane with a rubber tip and a handle that's easy to grasp. Hold it at a 45-degree angle to be sure it's the right height. Find one in a color or style you like so you'll be more likely to use it.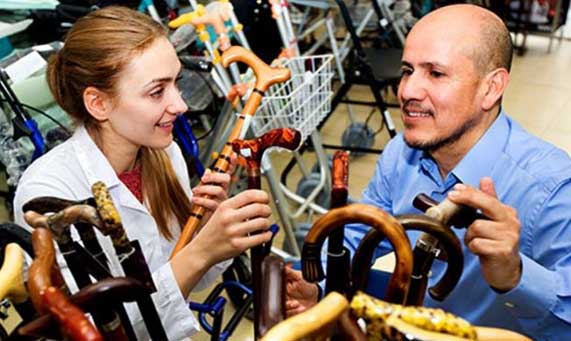 Don't: Forget to Stretch
The muscles around your knees can get tight, and that can lead to painful injuries. Daily stretches can prevent that and muscle pain. Ask your doctor or physical therapist for easy moves to help you limber up before you walk or do any other activity.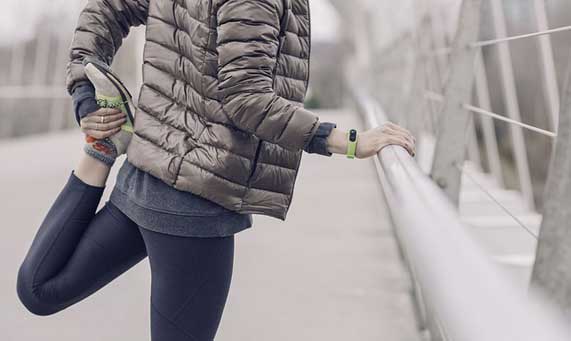 Do: Watch Your Weight
Extra pounds add strain to your knees and raise your risk of painful arthritis and injuries. But even moderate weight loss can make it better. If you need to drop a few pounds, set up an appointment with your dietitian.
Don't: Sleep in the Wrong Position
This can make your knee pain worse. Try out different positions and put a pillow between your knees if you sleep on your side. Don't prop up a bent knee on a pillow, though — that can make it harder to unbend your leg the next day.
Do: Try Braces or Sleeves
Support a sore, weak knee with a brace, sleeve, or tape. Ask a physical therapist to fit you with one or to tape your knee. A simple sleeve that fits over your knee can offer short-term pain relief, too. You can find them at the drugstore.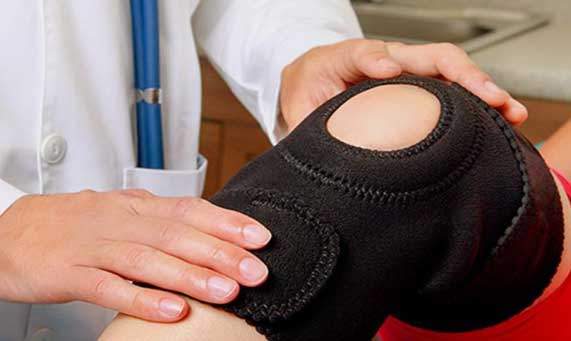 Don't: Wear Out Your Knees
You may get knee pain because you overload your joints. Movements you do repeatedly, like go up and down stairs every day, jogging, or running can jar and wear down your knees. But don't sit for long periods, either. That puts extra pressure between your knee and leg bone that can cause pain.
Do: Support Your Arches
Choose shoes that support your arches or get slip-in inserts at your local drugstore. If those don't work, you can ask your doctor about custom supports. But those can be expensive and don't always work better than the ones available over the counter.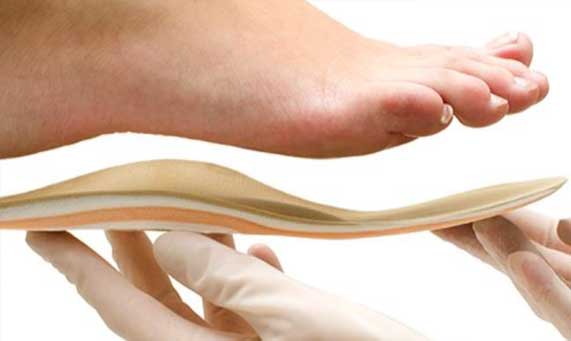 Don't: Keep Wearing the Same Old Shoes
Shoes can stretch and wear out after a while. Don't keep wearing your favorite pair after their support and tread have worn out. You may find that new shoes that support your feet and ankles will ease your knee pain.