Services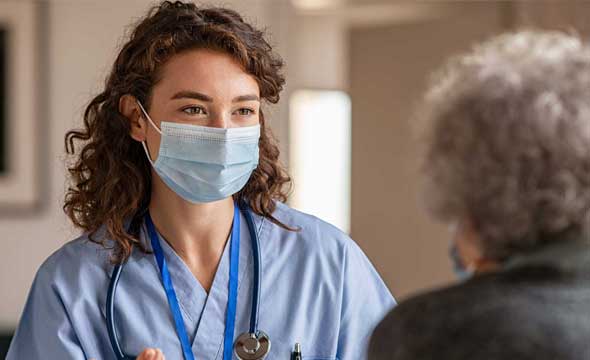 The ECNPLC provides accessible, patient-centered primary care services to community members of all ages. We are the first point of contact for your healthcare needs and are dedicated to providing routine check-ups, health education, referrals, prescriptions, preventative care, and much more.
We provide health assessments, cancer screening, and offer treatment for conditions and/or minor injuries. We monitor and manage chronic diseases and conditions such as diabetes, COPD, and hypertension.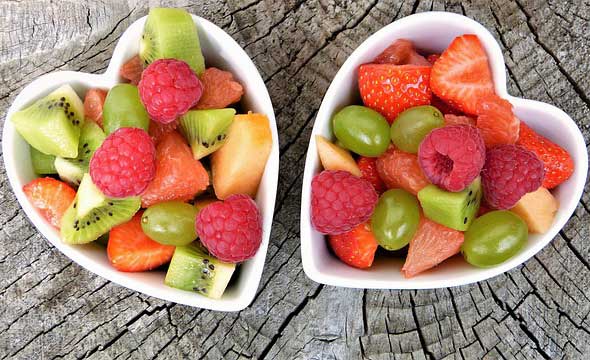 Dietitians help you to understand how you can embrace healthy eating and optimize your health. Choosing the proper nutritional balance will not only help maintain and improve your overall health, it is a necessity for weight management and for the treatment of certain nutrition-related ailments. Treatment plans are tailored to meet the needs of each unique individual.
Your mental well-being is just as important as physical health. As many as 1 in 5 Canadians suffer from some sort of mental health crisis. These may include depression, chronic stress, anxiety, addiction, relationship issues, and grief. Social workers are trained in various forms of therapy to assist patients in developing skills and accessing resources needed to live a fulfilling life.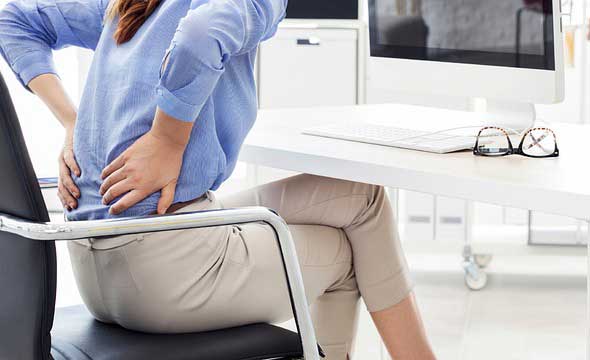 If you suffer from chronic back ailments, our physiotherapist, chiropractor, and massage therapist all have clinical expertise to help you improve mobility and function with an overall goal to reduce pain and achieve optimal outcomes. Early assessment and treatment by our team result in better outcomes for the patient. We have developed a 12-week program designed to diagnose, educate and treat patients with Low Back Pain using an inter-professional health care model.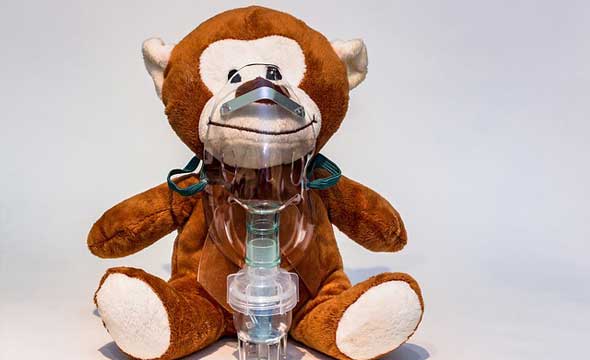 Spirometry is a simple test used to assess the health and capability of your lungs. Our respiratory therapist uses this test to diagnose, monitor and manage a variety of respiratory issues including asthma, COPD, and other conditions that affect lung health such as a history of smoking.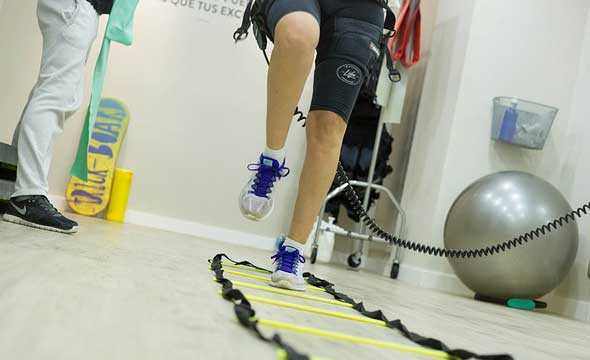 Physiotherapy interventions focus on pain relief and the prevention of future occurrence of pain and injury, as well as return to function. It includes assessment and diagnosis, exercise prescription, education and self-management strategies. Our physiotherapists work with patients who have chronic illness, injury, or disability affecting the neuro-musculoskeletal, cardiopulmonary, vascular, and neurological systems. Our physiotherapists can assist patients with degenerative changes related to age such as arthritis, osteoporosis, chronic pain, and fall prevention.
Diabetes Education is offered to patients with diabetes, or are at risk for developing diabetes. A registered nurse or registered dietitian provides education, ongoing monitoring and self-management support for patients living with Type 1 or 2 diabetes. With things changing so rapidly these days, it's reassuring to know where to find information you can count on when you need it. Patients are referred by their Nurse Practitioner.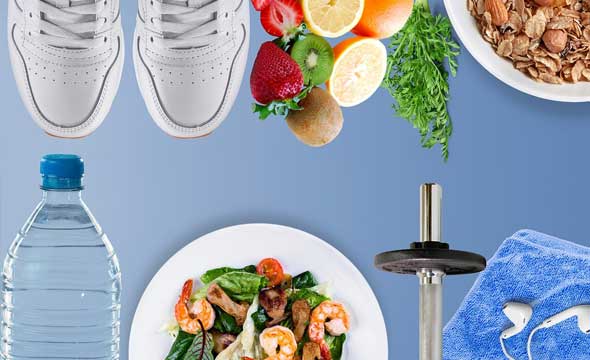 Health Promotion involves identifying the needs of our patients, empowering them to improve self-management skills and augment their overall health. Our Health Promoter works with the entire health care team and community partners to implement programs and facilitate educational opportunities. Please refer to the Program Calendar for all upcoming programs and events.